intro_stripe
Training Service Details
See the many ways we can support your practice and your people.
split_details_stripe
Our team provides you with the management training, guidance and attention your practice needs to achieve the success you deserve.
Specialized staff trainings enable your team to stand out from the competition by staying abreast of industry best practices – both clinical and non-clinical.
Internal training and tracking tools guide your employee development efforts and motivate your team.
OSHA and HIPAA education helps to ensure you and your staff are fully informed on patient- and employee-related regulations.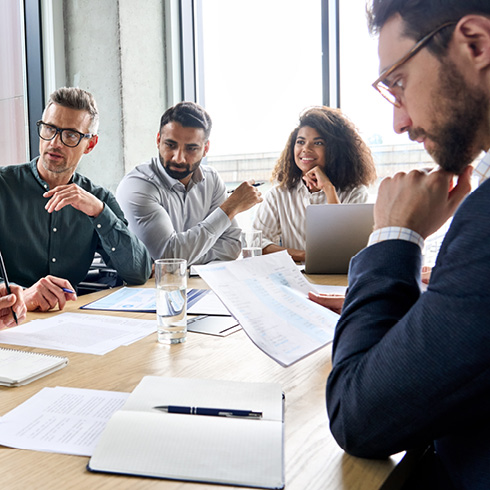 contact_stripe
Contact Us
Your patients and practice are your main focus. We understand completely! To make things easier, simply provide your information below and we will reach out within 2 hours with our next steps for your review. Book on your time when you're ready.
Please use the contact form below, or call us by phone for a faster consultation.
Let's Connect