intro_stripe
Your Focus, Our Support
Joining Specialty1 Partners is the starting point for a more fulfilling career and a path to a more secure future. You'll have a professional team behind you to manage the administrative tasks currently consuming time and energy better spent caring for your patients.
split_details_stripe
Realize Your Vision
Here are a few ways Specialty1 Partners benefits practice owners.
Heighten your ability to serve your patients by having administrative and other non-clinical tasks managed by our team of experienced business professionals.
Focus on your expertise as a dental surgical specialist rather than worrying about an exit strategy for your practice.
Grow your practice with access to capital and consultative expertise.
Maintain a more fulfilling work/life balance with less financial stress and fewer hours spent on business matters.
Increase your financial security as a equity holder in Specialty1 Partners.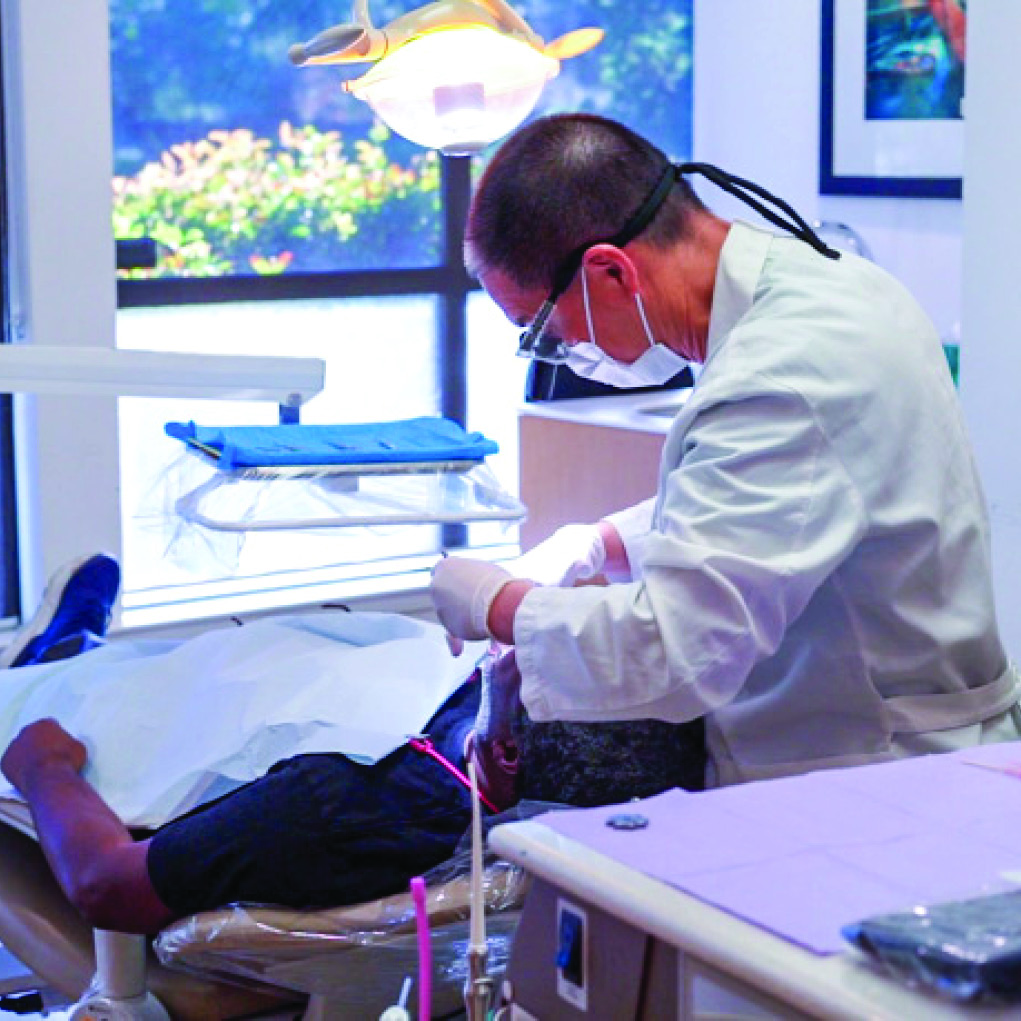 contact_stripe
Contact Us
Your patients and practice are your main focus. We understand completely! To make things easier, simply provide your information below and we will reach out within 2 hours with our next steps for your review. Book on your time when you're ready.
Please use the contact form below, or call us by phone for a faster consultation.
Let's Connect