3_column_card_stripe
Our Specialties
As a doctor-founded, doctor-led partnership organization, we're focused on three dental surgical specialties – endodontics, oral surgery and periodontics.  We provide efficient and effective back-office operational support across these specialties given their similarities while also ensuring we address the unique clinical aspects of each specialty.
3_column_card_stripe
Who We Serve
Are you a specialty practice owner, resident or skilled business/clinical professional exploring new career opportunities? We'd love to learn more about you and explore if we're a good fit for what you're looking for today or in the near future.
team_stripe
Our Founders
Meet the four specialty dental professionals with a shared vision to help other specialists level up their practice growth and personal success.
success_story_stripe
Mission, Vision, & Values
Specialty1 Partners is driven by a strong belief in our mission —to provide excellent support to our practices, so they can provide excellent care to their patients. Our core values — accountable, integrity, collaborative, innovative, and clinical excellence — shape our identity and guide our operations. Envision a future where care goes above and beyond, where businesses thrive in tandem with improved oral health. This is the vision we passionately pursue at Specialty1 Partners: Better Care, Better Business, Better Oral Health.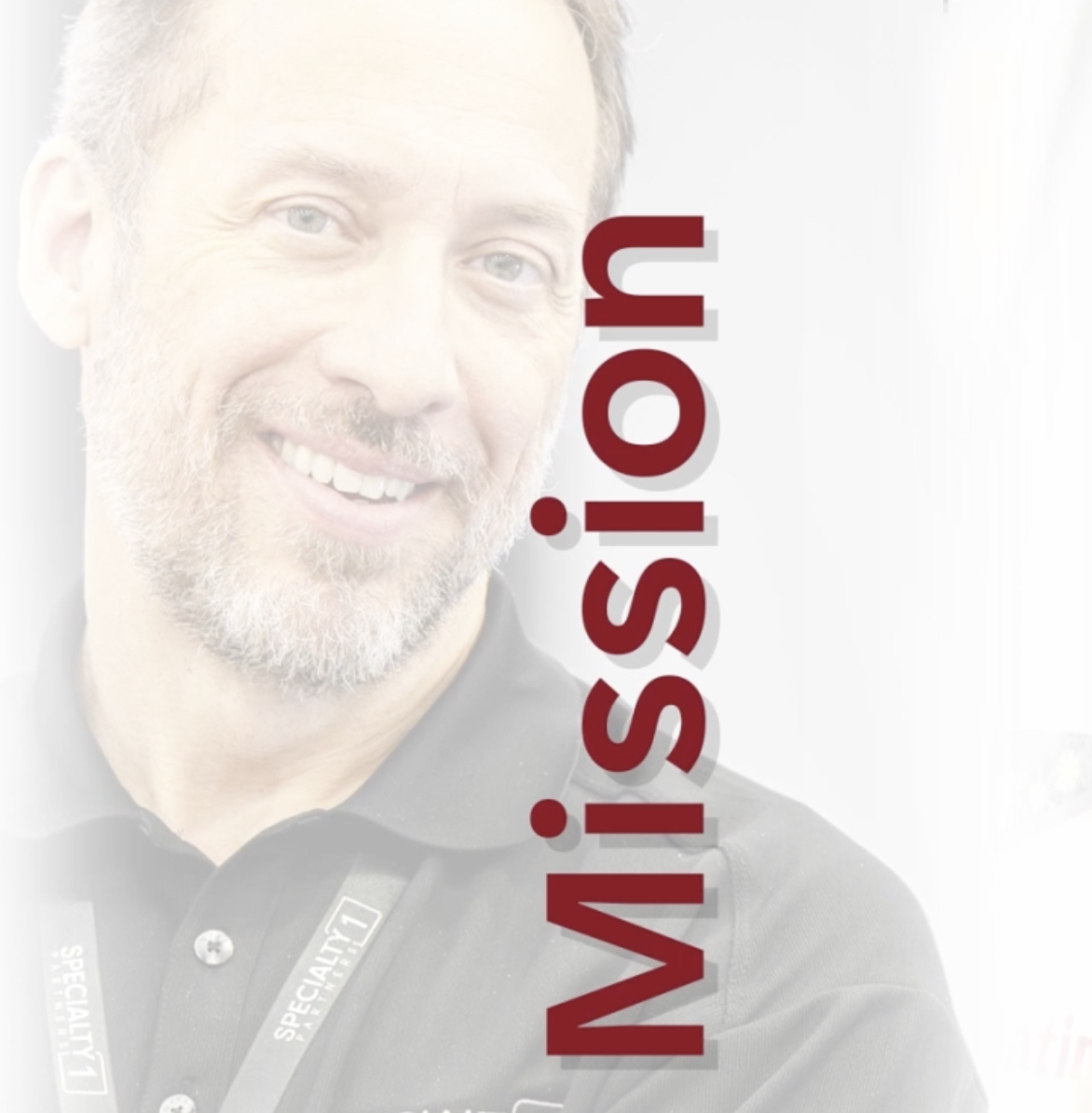 intro_stripe
MISSION & VISION
To provide excellent support to our practices,
so they can provide excellent care to their patients.
BETTER CARE. BETTER BUSINESS. BETTER ORAL HEALTH.
page_portal_stripe
Values
As a Partner, our values help to empower you and provide the framework to reach your professional goals with integrity and confidence.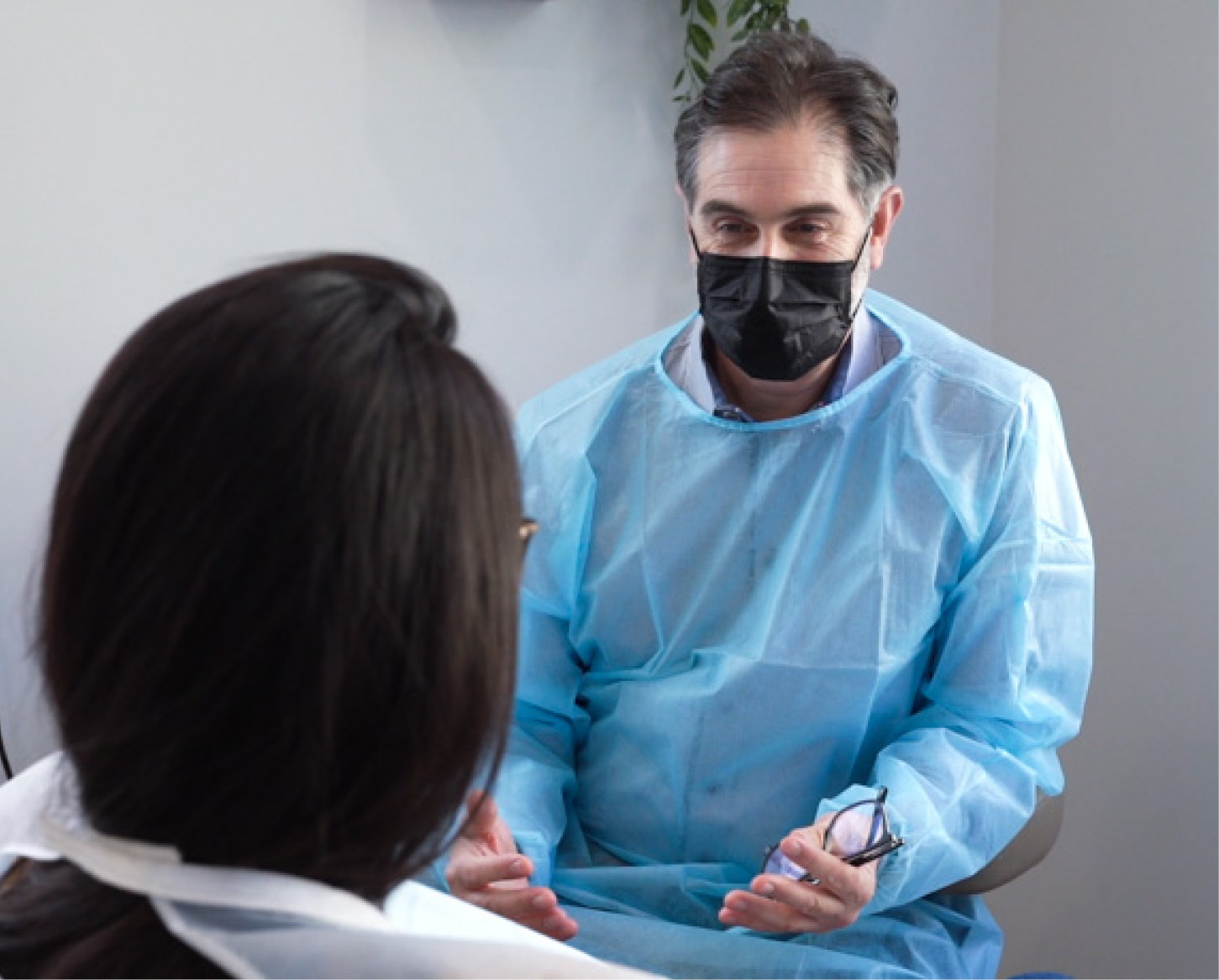 Accountable
We take responsibility for our actions and own our outcomes.
Innovative
We are curious, bold and creative in finding solutions and technology to improve our business.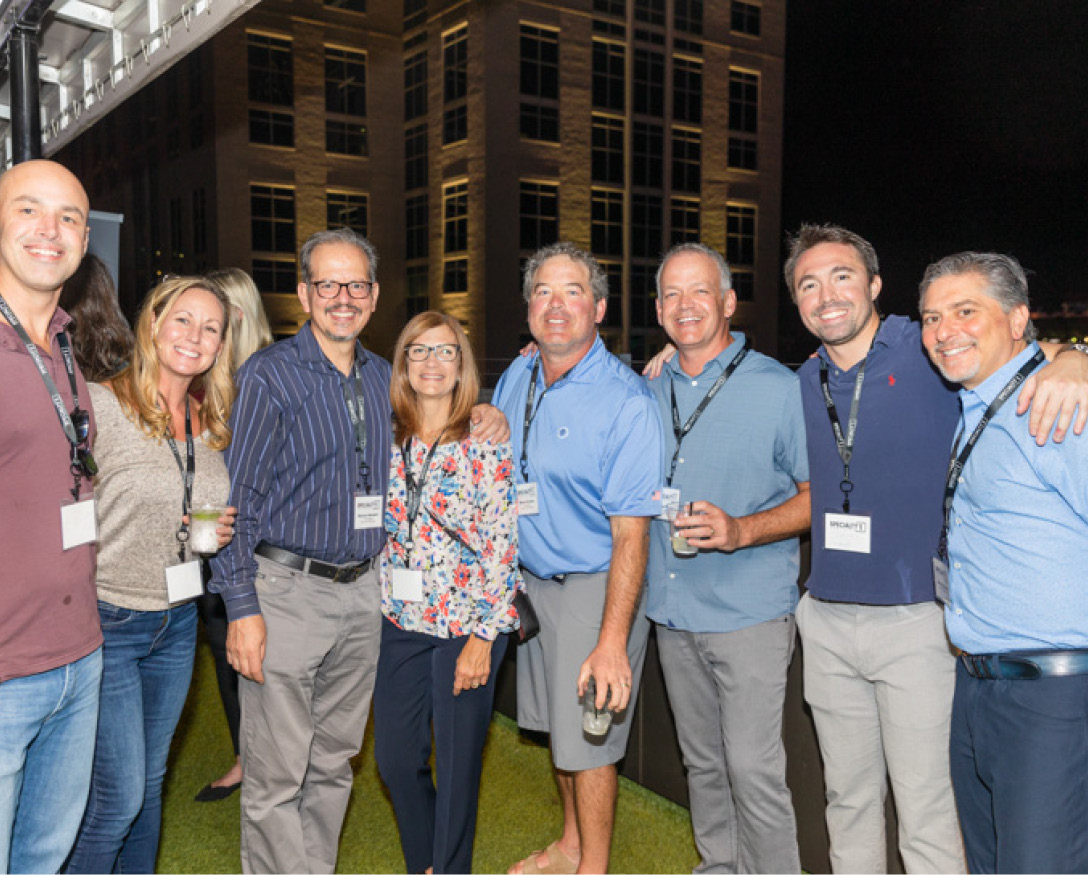 Collaborative
We leverage our shared knowledge and skill set to grow as an organization. Together we are smarter and stronger than we are as individuals.
Integrity
We are transparent and act honestly.
Clinical Excellence
Quality oral healthcare is at the forefront of everything we do.
intro_stripe
Partner Meetings
We purposefully create opportunities for our Partners to stay informed on the state of the business, discuss how to further elevate our exceptional patient care and their practice performance, network with other Partners and celebrate our collective success.
split_carousel_stripe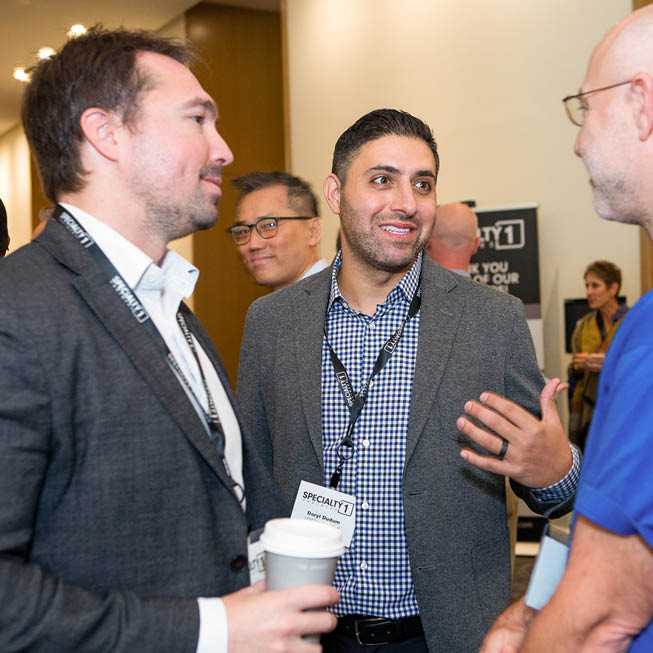 Nashville 2022
Houston 2022
Miami 2023
Nashville 2022
Miami 2023
Nashville 2022
Austin 2021
success_story_stripe
Partner Meeting - Spring 2023
Highlights from our Spring 2023 meeting in Miami.
success_story_stripe
Partner Meeting - Fall 2022
Our Partners enjoy learning, celebration and relaxation in Nashville.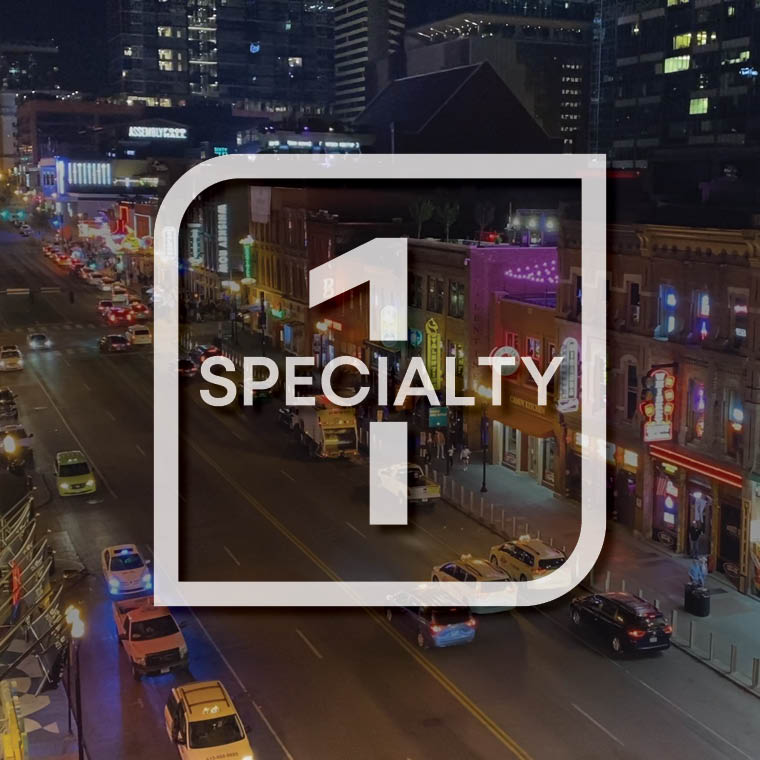 contact_stripe
Contact Us
Your patients and practice are your main focus. We understand completely! To make things easier, simply provide your information below and we will reach out within 2 hours with our next steps for your review. Book on your time when you're ready.
Please use the contact form below, or call us by phone for a faster consultation.
Let's Connect