intro_stripe
Success Stories
Across the country, you'll see great examples of our Partners at work.
success_story_stripe
"A Team of Doctors, Led By Doctors"
Dr. Julia Javarone of Rogue River Endodontics, shares her incredible journey of partnering with Specialty1 Partners and how it has transformed her practice for the better. With this partnership, she now has more time to focus on what truly matters – providing exceptional patient care and ensuring every smile leaves her office healthier and happier.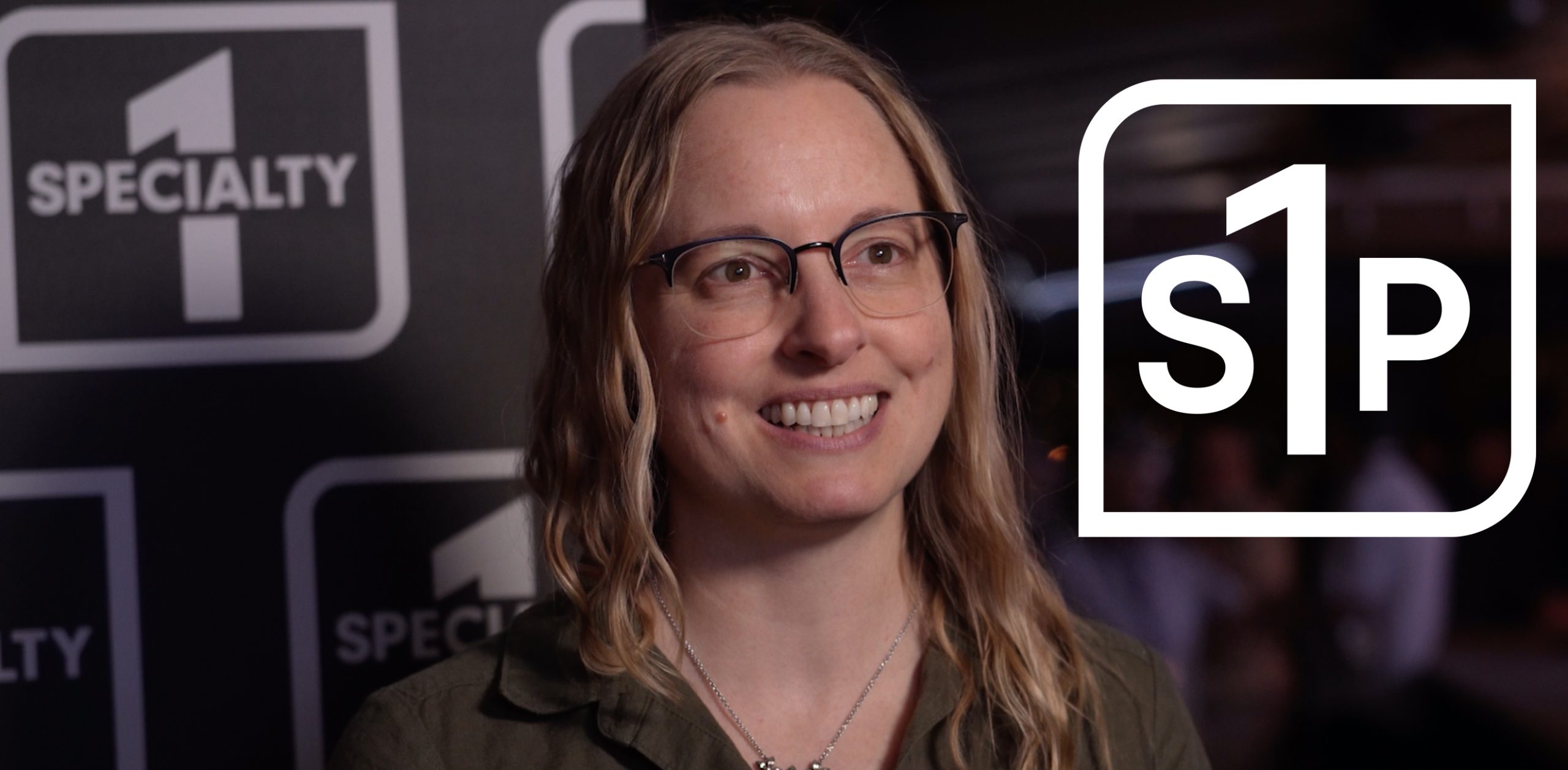 success_story_stripe
"None of the Things I Love About My Practice Would Change"
Dr. Michelle Olsen of Peninsula Endodontics shares her positive experience partnering with Specialty1 Partners.
Dr. Olsen expresses her deep affection for her practice, emphasizing the aspects that make it special to her. She appreciates the genuine connection she has with her patients and the quality of care she and her team provide. Dr. Olsen values the personal touch and professional expertise that define Peninsula Endodontics, making it clear that these fundamental elements remain unchanged.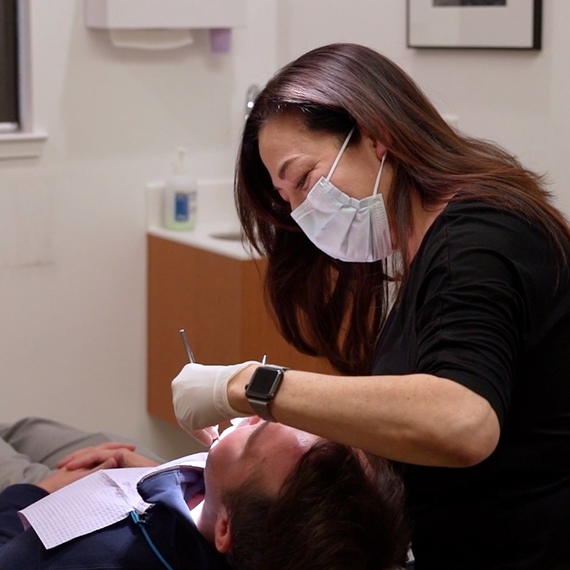 success_story_stripe
"I Feel A Little More Mental Freedom"
Dr. Nader Vafaie of EndoArt discusses his partnership with Specialty1 and the positive impact it has had on his practice. He highlights how this collaboration has enabled his practice to maintain its operational integrity and clinical focus, essentially allowing it to continue running seamlessly even after the partnership. Dr. Vafaie emphasizes that Specialty1 is a hands-off partner, which means we do not interfere with the clinical aspects of his practice. This freedom from external interference has allowed him to feel more liberated as a practitioner, enabling him to provide the best possible care to his patients.
www.endoartmarin.com
success_story_stripe
"A Load Has Been Lifted Off My Shoulders"
Dr. Ali Rezai of EndoCare describes his experience since he became a Partner with Specialty1. Watch and hear first hand how his practice has benefited from the partnership.
www.endocaregroup.com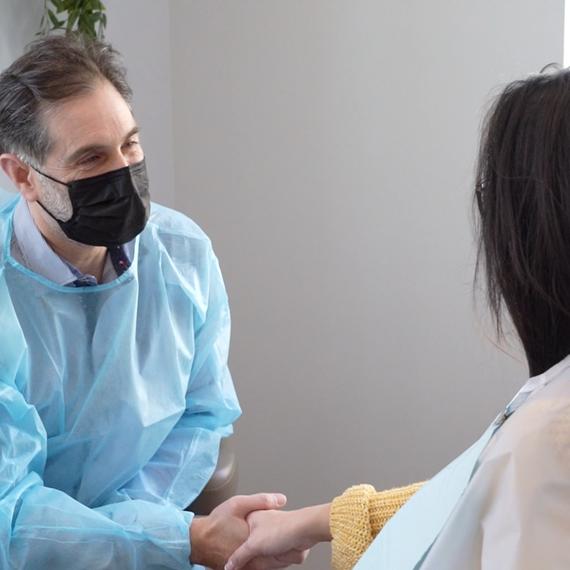 success_story_stripe
"We Are All Specialty Strong"
Dr. Joanne Jensen of Endodontic Artistry shares how partnering with Specialty1 has enhanced her practice since becoming a Partner.
www.walnutcreekendodontics.com
success_story_stripe
"We Knew That With Specialty1, We Are Like Minded Individuals"
Dr. Rosemary Wu of Capitol Periodontal Group explains how their partnership with Specialty1 has enabled them to devote more energy into patient care by reducing other demands of their attention.
www.capitolperiodontal.com
success_story_stripe
"It Has Given Us The Freedom To Practice"
Dr. Michael Caruso of Westchester Implant & Oral Surgery speaks about how it is a collaboration with Specialty1 and that being led by specialists truly separates Specialty1 from others.
www.jawdoctors.com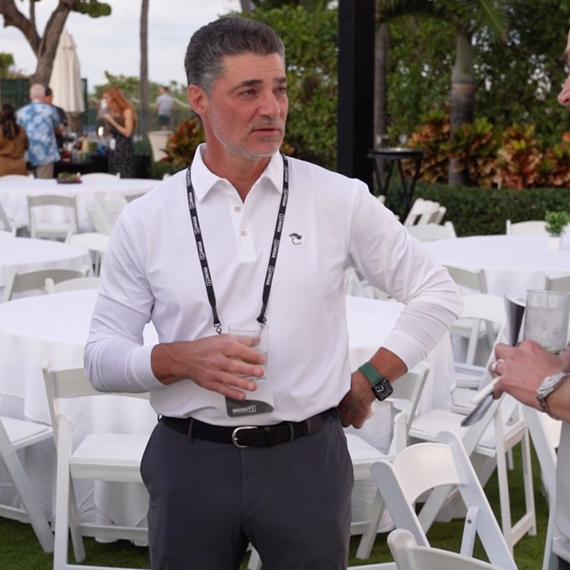 success_story_stripe
Efficient Care Over Production
Dr. Chet Mehta of Orange County Endodontics describes how Specialty1 truly listened to his needs and really allowed him to focus more on patient care.
www.ocendo.com
contact_stripe
Contact Us
Your patients and practice are your main focus. We understand completely! To make things easier, simply provide your information below and we will reach out within 2 hours with our next steps for your review. Book on your time when you're ready.
Please use the contact form below, or call us by phone for a faster consultation.
Let's Connect