intro_stripe
Procurement Service Details
Put patients before purchasing with our powerful platform that supports your changing needs.
split_details_stripe
We negotiate pricing directly with key suppliers and provide an easy-to-use platform for ordering supplies so you always have what you need to care for your patients and improve your profitability.
We have established partnerships with the majority of the specialty dental supply and equipment vendors, and continue to expand our portfolio of preferred suppliers.
You'll have access to our easy-to-use platform for managing ongoing ordering of your clinical supplies at substantially discounted rates.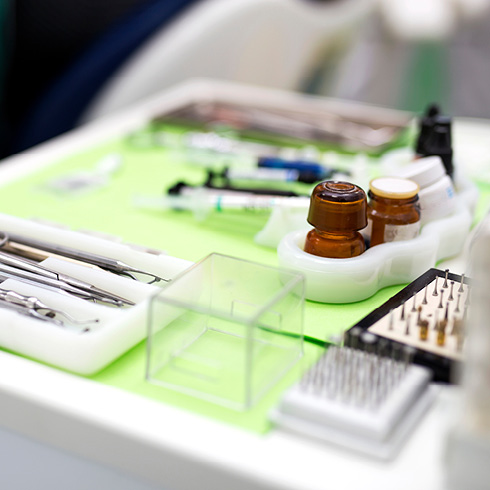 contact_stripe
Contact Us
Your patients and practice are your main focus. We understand completely! To make things easier, simply provide your information below and we will reach out within 2 hours with our next steps for your review. Book on your time when you're ready.
Please use the contact form below, or call us by phone for a faster consultation.
Let's Connect