intro_stripe
Legal Service Details
Gain peace of mind with services and support tailored to your needs.
split_details_stripe
With Specialty1 Partners behind you, you can serve patients more confidently while leaving the fine print and queries to our experienced legal team.
We address insurance-related questions and claims for your practice.
You'll receive assistance in resolving real estate and construction questions.
We review and interpret any contracts related to your practice.
You'll benefit from proactive liability protection.
We assist in resolving disputes and legal demands that may arise for your practice.
We help to ensure your practice is equipped with up-to-date forms (e.g., treatment consent, anesthesiology/sedation, consent on behalf of minor).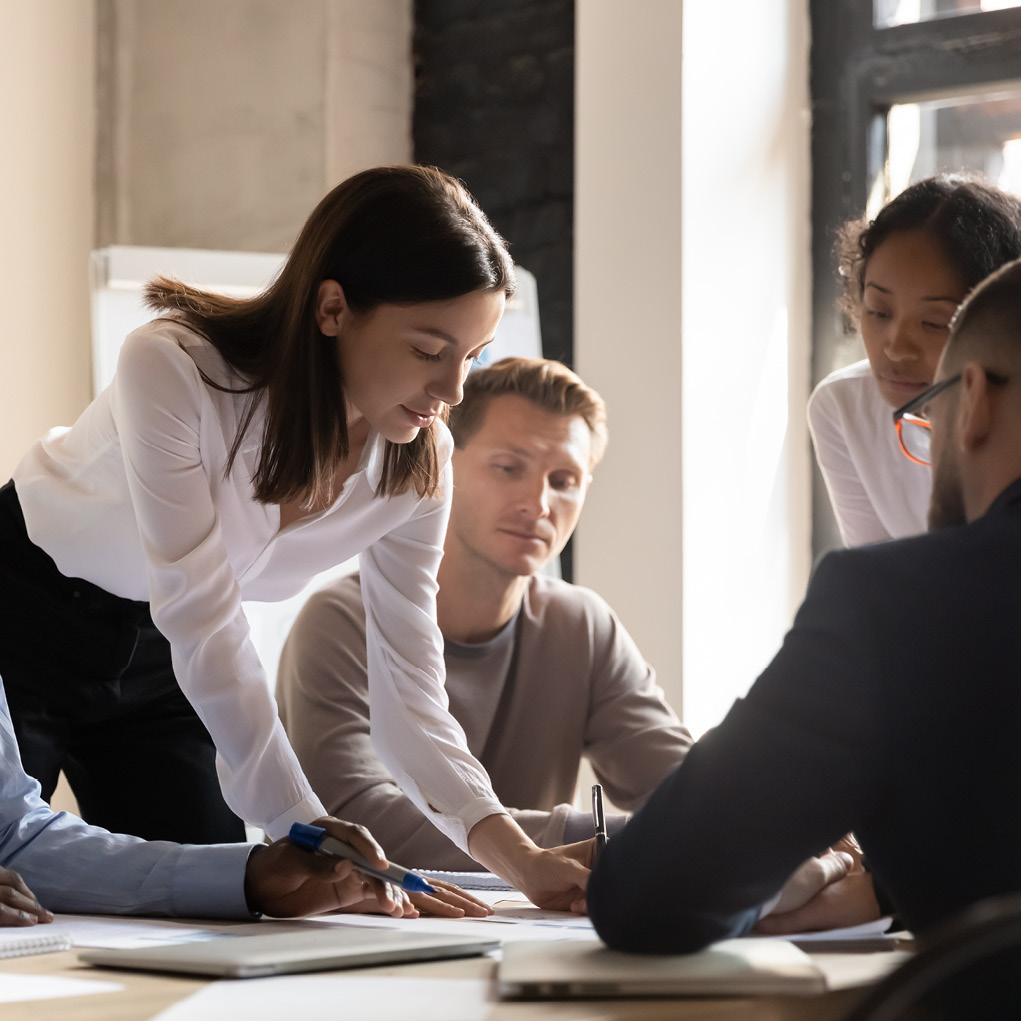 contact_stripe
Contact Us
Your patients and practice are your main focus. We understand completely! To make things easier, simply provide your information below and we will reach out within 2 hours with our next steps for your review. Book on your time when you're ready.
Please use the contact form below, or call us by phone for a faster consultation.
Let's Connect