intro_stripe
Information Technology Service Details
See how our savvy professionals can help to keep your technology systems operating at peak efficiency.
split_details_stripe
With Specialty1 Partners, you gain the peace of mind of knowing that our expert team of Information Technology professionals will manage the technology-related aspects of your practice in a timely and efficient manner.
We provide the equipment, software and services you need to keep your practice running smoothly in a stable, secure environment.
You'll benefit from more robust systems and processes that ensure the ongoing protection of your patient and financial data.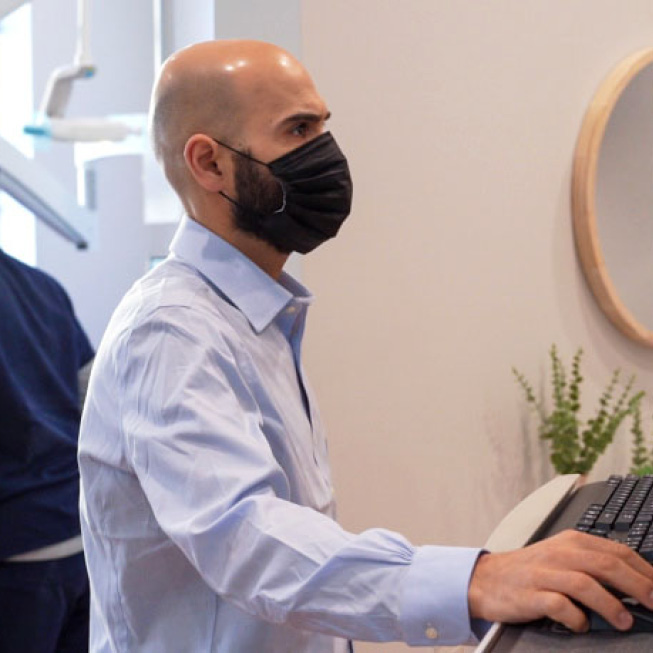 contact_stripe
Contact Us
Your patients and practice are your main focus. We understand completely! To make things easier, simply provide your information below and we will reach out within 2 hours with our next steps for your review. Book on your time when you're ready.
Please use the contact form below, or call us by phone for a faster consultation.
Let's Connect