intro_stripe
Human Resources Service Details
Our HR team is here for your practice whether you need us to dive deep into a complex HR matter or are simply looking for a quick answer.
split_details_stripe
We provide comprehensive HR support to enable your practice to focus on your patients.
Your employees will have access to cost-effective, comprehensive group health coverage through Specialty1's unique plan design and long-term relationships with national medical insurance carriers. We handle the benefits process, start to finish.
You won't need to worry about running payroll, handling HR-related administrative tasks or taking care of routine employee-related paperwork. Our full-service workforce optimization solution does it all for you.

Your business is safeguarded by managing risk and preventing problems from the start through our employee relations services. Your employer-related liability is mitigated by specialists who monitor and communicate changes to employment laws and regulations that affect your business.

Your employees are your most valuable asset. You'll be equipped to recruit ideal talent, offer effective training and drive high performance using our personalized guidance and tools.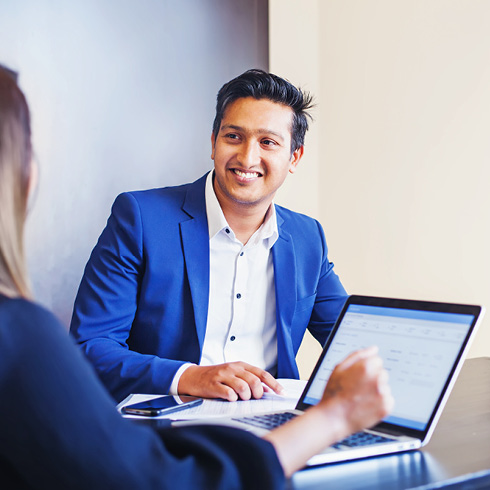 contact_stripe
Contact Us
Your patients and practice are your main focus. We understand completely! To make things easier, simply provide your information below and we will reach out within 2 hours with our next steps for your review. Book on your time when you're ready.
Please use the contact form below, or call us by phone for a faster consultation.
Let's Connect