intro_stripe
Compliance Service Details
You'll find a wide range of programs and support designed to keep you focused on patients first.
split_details_stripe
We implement highly flexible programs, policies and procedures focused on identification and mitigation of liability and regulatory risk.
Our compliance specialists offer a highly customized and comprehensive approach led by our co-Chief Clinical Officers and our Chief Compliance Officer.
We support you with internal monitoring of charts, clinical notes, and timely regulatory updates for your practice.
We help your practice meet key regulatory compliance requirements pertaining to infection control, biomedical waste, radiation safety and more.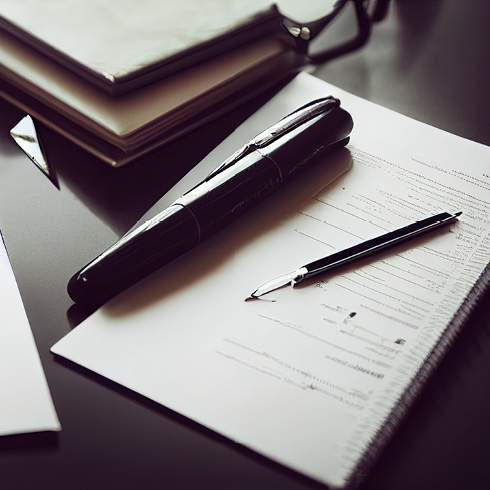 contact_stripe
Contact Us
Your patients and practice are your main focus. We understand completely! To make things easier, simply provide your information below and we will reach out within 2 hours with our next steps for your review. Book on your time when you're ready.
Please use the contact form below, or call us by phone for a faster consultation.
Let's Connect