intro_stripe
Billing & Accounting Service Details
Our experienced financial specialists help you focus on patients, not paperwork, through a wide variety of support services.
split_details_stripe
When you're backed by Specialty1, you can trust that your financial documents are appropriately prepared, and your billing process is streamlined.
Financial expertise to administer your essential accounting and tax services.
Complete transparency, compliance and security for your practice.

No need to hire separate billing companies and collection agencies when managing your claims submissions or payment postings.

Review of your receivables and administration of guidelines for handling aged accounts and collections.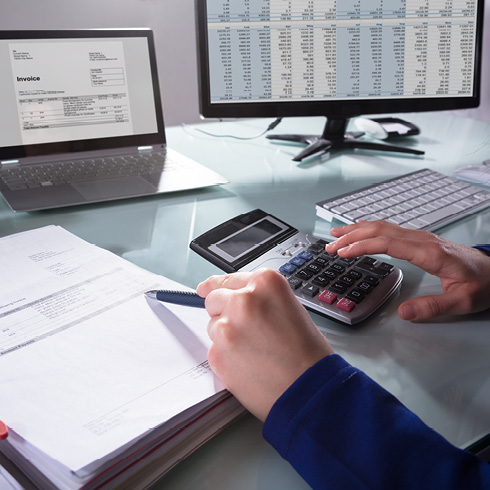 contact_stripe
Contact Us
Your patients and practice are your main focus. We understand completely! To make things easier, simply provide your information below and we will reach out within 2 hours with our next steps for your review. Book on your time when you're ready.
Please use the contact form below, or call us by phone for a faster consultation.
Let's Connect