split_carousel_stripe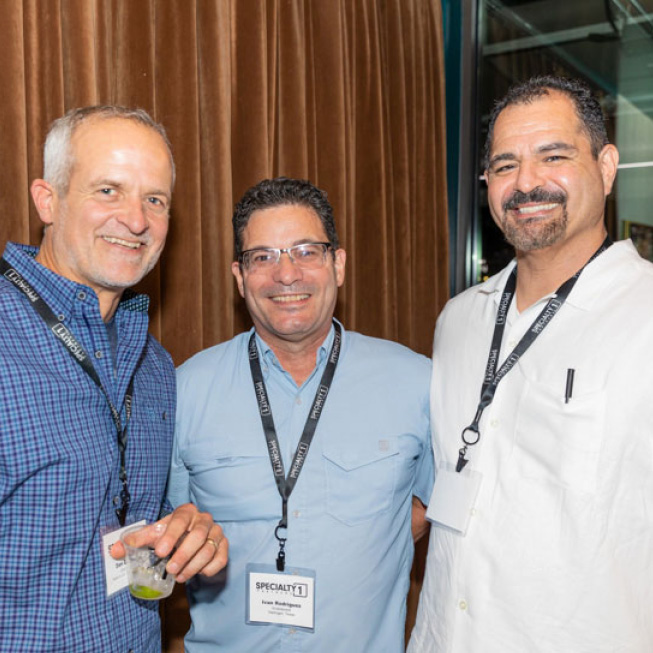 Your Launchpad for What's Next
We'd love to welcome you to our growing family of specialty dental practices and business professionals — with a shared commitment to superior patient care.
3_column_card_stripe
Who We Serve
Are you a specialty dental surgery practice owner, resident exploring your options or someone looking for an exciting career opportunity? Let's chat about joining our rapidly growing, doctor-focused organization.
page_portal_stripe
Benefits to You
We enable our Partner practices to maintain clinical autonomy in caring for their patients without also having to manage the back-office aspects of their business.
Focus on Patient Care
Your specialty practice will no longer need to manage back-office complexities, enabling you to spend more time and energy keeping patients healthy.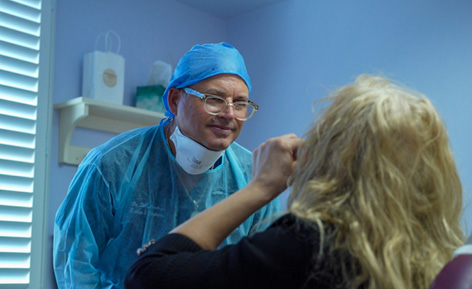 Realize Your Vision
Realize your vision as a specialist by joining our doctor-founded, doctor-led partnership organization designed to serve professionals like you.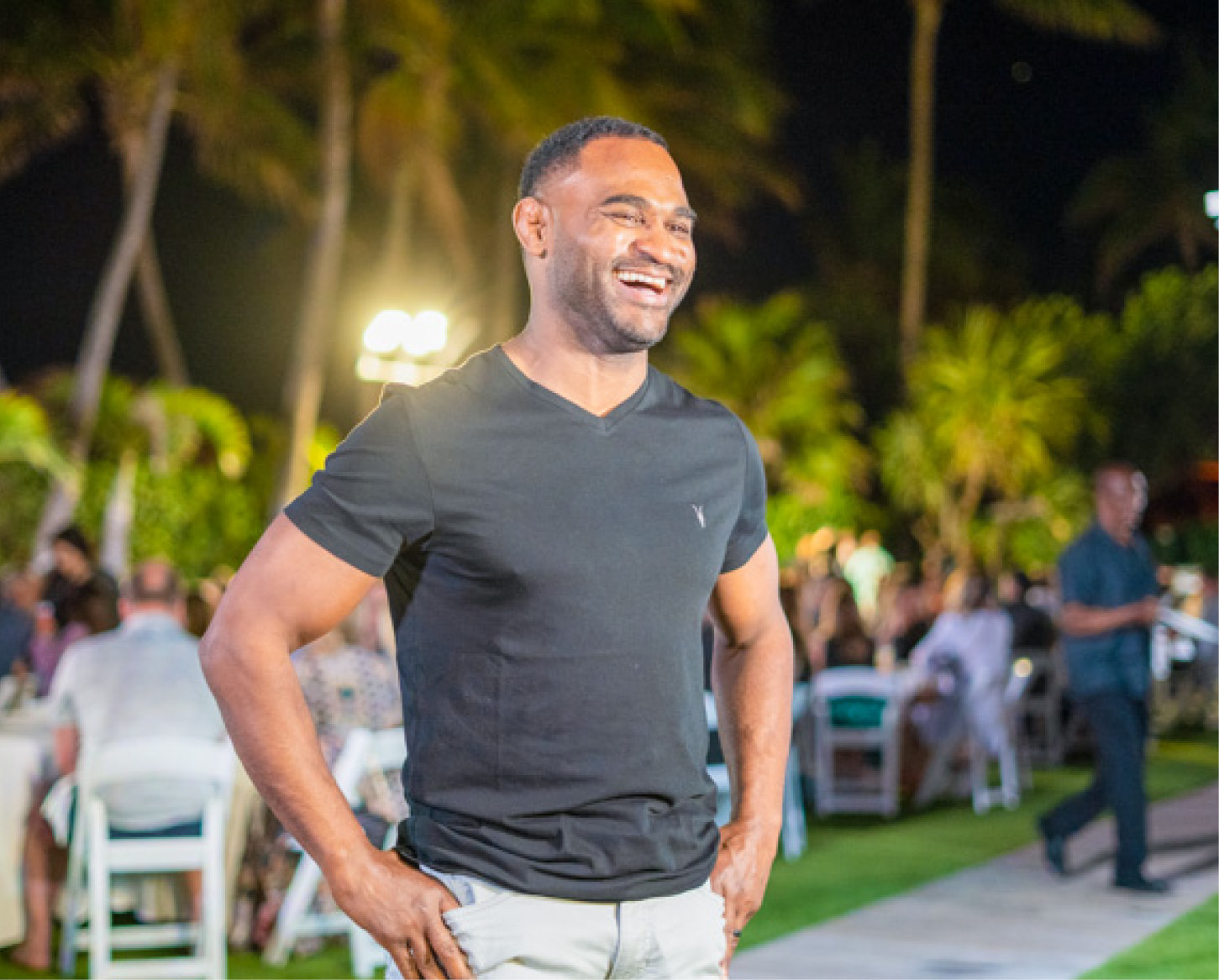 Secure Your Future
As a member of our growing family of practices, you'll have the potential to realize financial upside from our continued successful growth.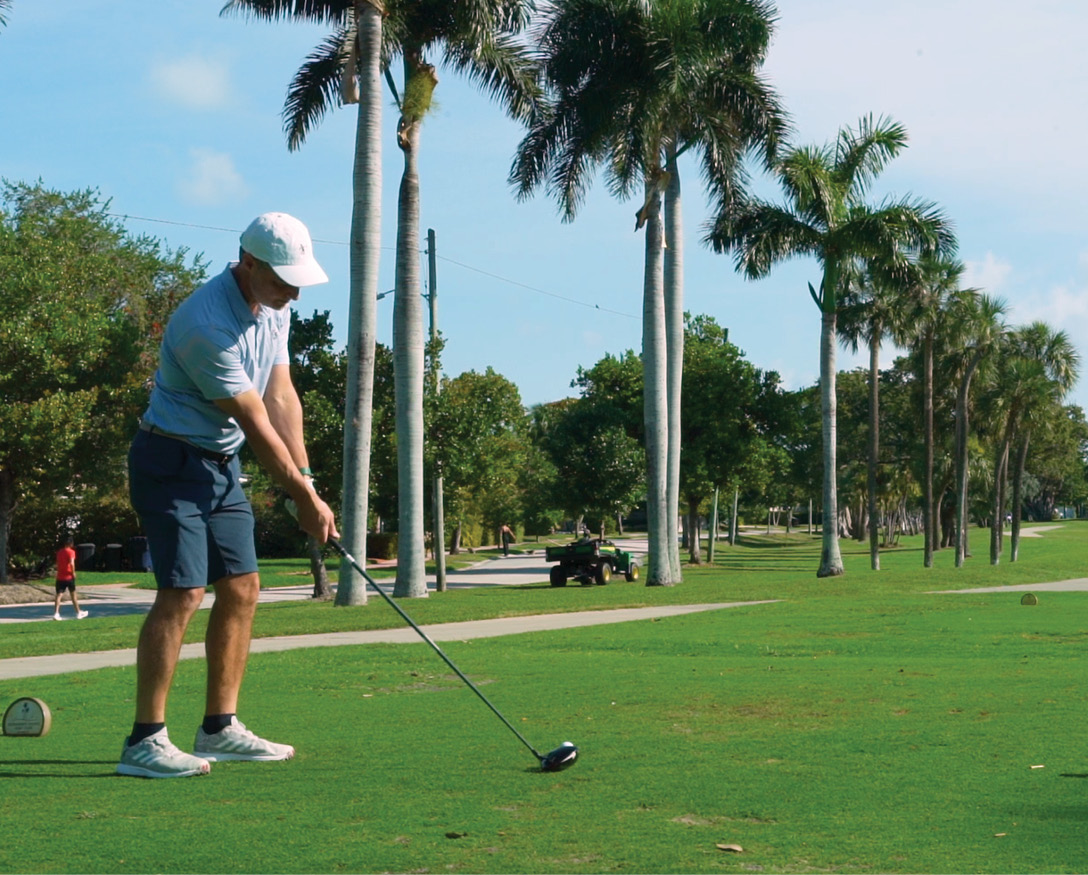 Do More of What You Love
By no longer having to manage all the complexities of running a practice, you'll have the time and energy to pursue other personal and professional interests.
split_video_stripe
Success Stories
See our professionals in action and hear about the benefits of partnership in their own words.
View all Success Stories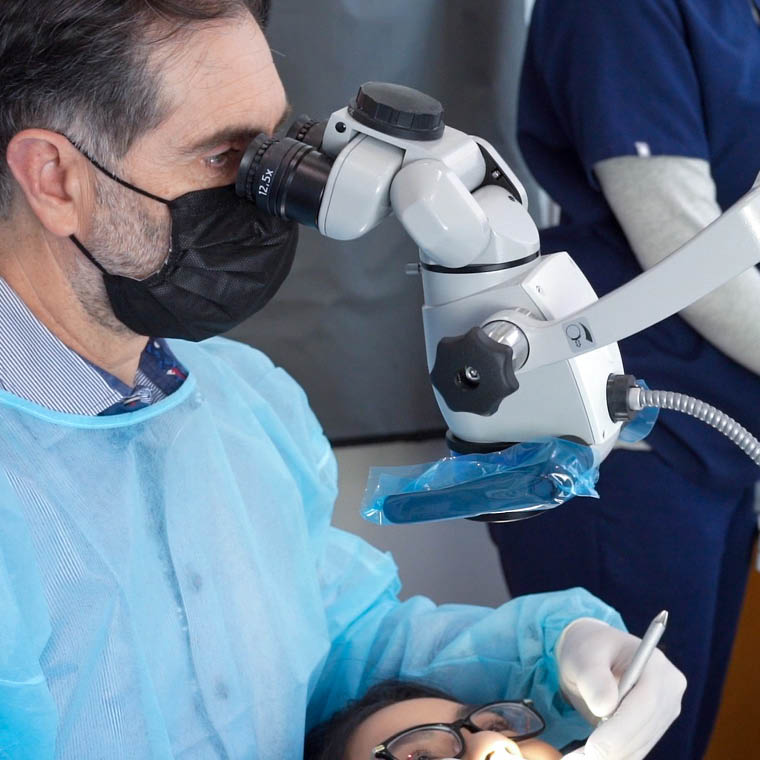 articles_stripe
Specialty1 Latest News
Stay up-to-date on the news and notes around our dynamic organization.
contact_stripe
Contact Us
Your patients and practice are your main focus. We understand completely! To make things easier, simply provide your information below and we will reach out within 2 hours with our next steps for your review. Book on your time when you're ready.
Please use the contact form below, or call us by phone for a faster consultation.
Let's Connect